Genesis is honored with visit from Congressman Eric Swalwell on 21 November.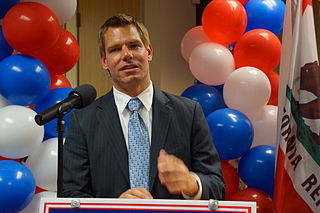 Congressman Eric Swalwell was elected to serve in California's new 15th congressional district, in the 2012 United States House of Representatives elections.
The Genesis Team has developed corporate and social  initiatives which include Environmental and Philanthropy Programs, while expanding our global footprint to include US-EMEA-China.  The success of the team has enabled Genesis to sign additional global contracts in 2012 and positioned Genesis for expanded hiring in 2013.
Do to the dedication and commitment of our employees, the future of Genesis is very bright, we welcome the recognition we are receiving in Silicon Valley, EMEA and globally as innovators in delivering exceptional services and cost reductions to our customers and strategic partners.
Congratulations to the Genesis Global Team and continued success as we approach our 10-years together.